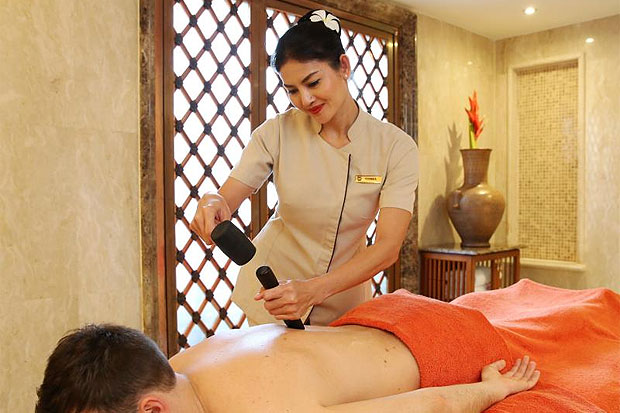 Bangkok is one of the leading destinations for people who are tired and just want to relax for a bit. If you are in Bangkok, you should know that there is no shortage of places where you can just relax and unwind. Everyone needs a break from time to time, and if you feel that your body is burning out, you should definitely consider putting everything aside and just taking some time off. Now, in a big city like Bangkok, where do you begin? Here's a brief guide on how to pamper yourself in Bangkok.
Go to an Onsen
An onsen is a hot spring in Japanese culture. The term is also used for inns and other bathing facilities that are offered by many establishments. If you are living near the main road of Sukhumvit, you should know that there are plenty of different places that offer the ultimate services for relaxation and unwinding. You should consider going to an onsen in Sukhumvit, as it's a great way to relax and unwind. You will have the option of going to a traditional bath, or you can also choose from a bunch of different spa treatments and massages.
Massages
Bangkok is famous for the many massage parlors that are located on every street and throughout the city, so it would be a foolish move to miss out on one of these amazing full body massages. If you are planning to go for a massage, the first thing to do is check online for the best massage parlors.
Because there are so many, you wouldn't want to waste your money on any substandard place. Instead, you should check for reviews left by other travelers to get a better idea about a suitable place and then determine the best place to visit. There are some internationally renowned spas and massage parlors in Bangkok as well, offering the best in terms of treatment. You are going to have the time of your life here if you plan it right!
Check the Yoga Centers
Yoga is another fantastic way to relieve stress and to focus on the things that matter most to you. It will help you clear up your mind and make it easy for you to focus on the things that are important to you. These are just a few ways to pamper yourself in this massive city!